CISAR brings over 30 years of experience in manufacturing solutions for Power Factor Correction (Reactive Power) and harmonics filtering.
The design, manufacture and distribution of the wide range of products CISAR in our production center in Barcelona, located in an industrial area very close to the airport and 15 minutes from downtown.
Our team of experts carries out its work with the aim of advising customers in acquiring the most suitable product according to the needs of each installation.
We have a Quality Management System, based in UNE-EN ISO 9001-2008.
CISAR is "approved partner" of EPCOS (TDK Group), for solutions in Power Factor Correction and Power Quality.
EPCOS is a German capacitor's manufacturer based in Munich and international presence, currently integrated into the TDK Group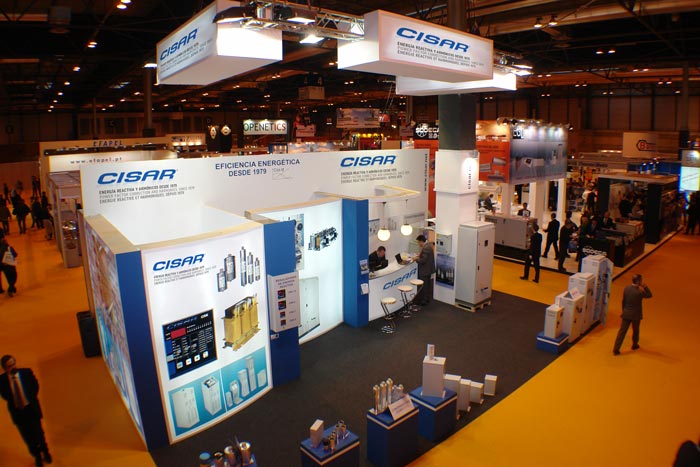 Year established: 1979
Company name: CONDENSADORES INDUSTRIALES, S.L.
Trade name (registered): CISAR