CISAR brings over 30 years of experience in manufacturing solutions for Power Factor Correction (Reactive Power) and harmonics filtering.
The design, manufacture and distribution of the wide range of products CISAR in our production center in Barcelona, located in an industrial area very close to the airport and 15 minutes from downtown.
Our team of experts carries out its work with the aim of advising customers in acquiring the most suitable product according to the needs of each installation.
We have a Quality Management System, based in UNE-EN ISO 9001-2008.
CISAR is "approved partner" of EPCOS (TDK Group), for solutions in Power Factor Correction and Power Quality.
EPCOS is a German capacitor's manufacturer based in Munich and international presence, currently integrated into the TDK Group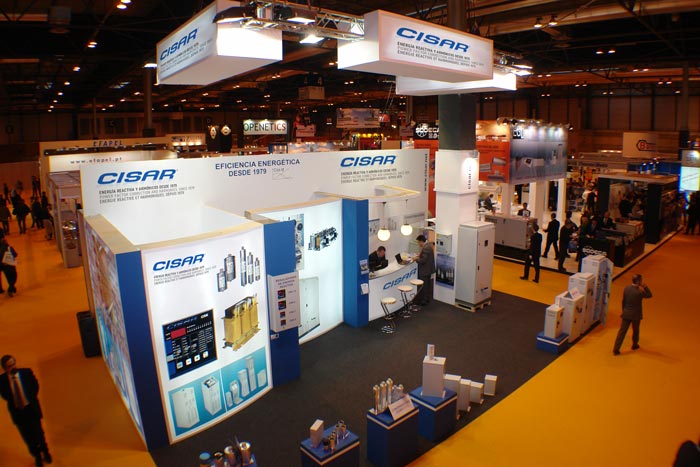 Year established: 1979
Company name: CONDENSADORES INDUSTRIALES, S.L.
Trade name (registered): CISAR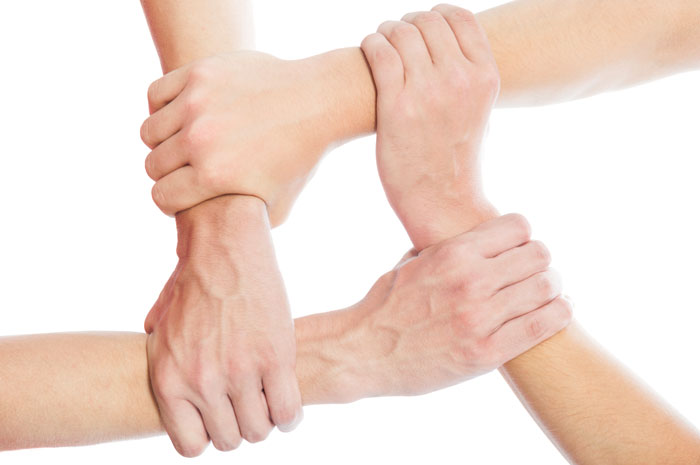 OUR GOALS
Treat our customers efficiently and personalized way. Help to improve energy efficiency in businesses and reduce economic costs.
Help calculate and / or choose the most suitable equipment in relation to every need.
Reduce CO2 emissions in the atmosphere.
Offer very competitive prices without sacrificing the high quality that characterizes the CISAR products
WHAT WE OFFER
We are experts in reactive energy and harmonics.
Full range of solutions for power factor correction.
CISAR calculation program for capacitor banks.
Technical support for installation and startup of capacitor banks.
Solutions for remote monitoring of electrical parameters.
Harmonic analysis & interpretation of results.
Special equipment manufacturing with prior technical study.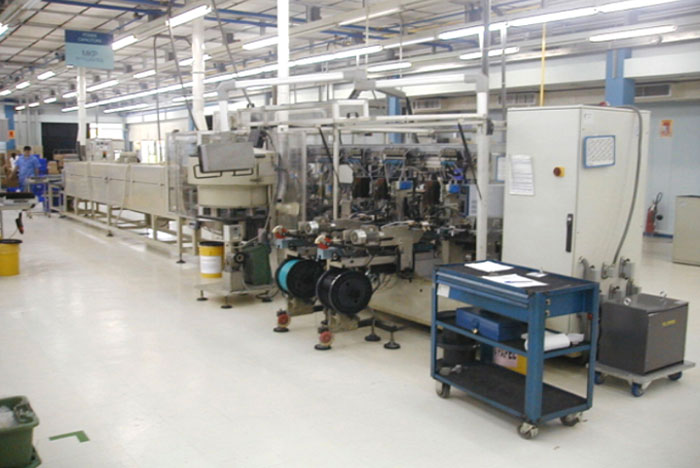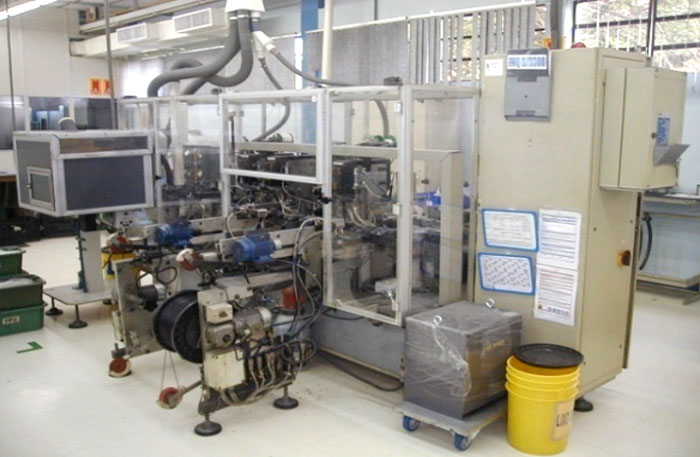 MANUFACTURING PROCESSES
The delivery of our devices are optimized through a process of dynamic and agile manufacturing.
All materials used in manufacturing processes are of the highest quality, environmentally friendly and in accordance with current regulations for safety and reliability.
SECTORS
Manufacturing and / or industrial handling (textile, chemical, metallurgical, automotive, mining, food … ..)
Power generation (wind and solar farms, hydroelectric, cogeneration, …)
Waste management and wastewater
Paper and wood processing
Water treatment plants and water desalination
Hospitals, health centers and medical residencies
Biomedical research centers
Pumping and dewatering
Transportation (airports, railway stations, maritime cargo terminals, tunnels, etc.)
Telecommunications
Sports and cultural facilities
Campus
Shopping Centers
Municipal markets
Hotels and Restaurants
Residential and neighborhoods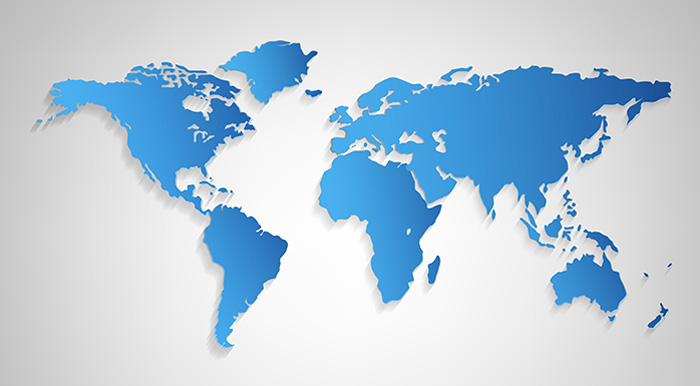 ¿WHERE WE SELL?
Internationally, CISAR has exclusive agreements with distributors and conducts special projects for customers in various areas of industrial activity.
CISAR conducts business in Spain through a professional and expert sales network, to meet the high technical requirements demanded by our customers.
CISAR, QUALITY AND EXPERIENCE AT YOUR SERVICE
QUALITY
It is our calling card:
"Quality as the System"
EXPERIENCE
Since 1979. Guarantee
reliability and professionalism
SPECIALIST
Technical-Commercial Department
highly qualified
customer service
COMMITMENT TO THE ENVIRONMENT
We want to contribute to improving the overall energy efficiency and
reduce CO2 emissions in the atmosphere.