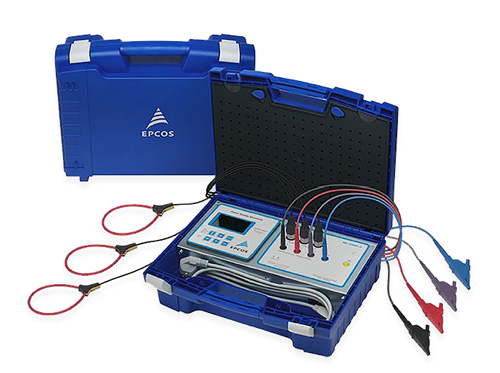 APPLICATION
Measurement and complete analysis of mains, especially harmonic distortion.
¿ WHY A CISAR GRID ANALYZER ?
For its small size and weight.
For their ease of installation.
By the unique clamp meters "miniflex" until 3000 Amp.x phase.
For the great capacity to store data.
For their ease interpretation of the results.